This month we shared some super simple sustainable tips that everyone can try. The 'Good Life Goals' are aligned with the Sustainable Development Goals (SDGs) which were developed by the United Nations Member States in 2015 as a blueprint for a better world. Actions such as saving water, keeping our seas clean and using clean energy will help make a better future for everyone. You can read more here. 
Five amazing ocean docos 
At Pure Planet Club the only thing we love more than our oceans is learning about them. Here we've shared five of our favourite Netflix documentaries dedicated to the deep blue.
1 - My Octopus Teacher
This beautiful documentary chronicles the friendship between a South African and an octopus he befriends. For more than a year, filmmaker Craig Foster visited the octopus on daily dives to her home; an underwater kelp forest at the tip of South Africa. The movie shows their unfurling relationship as the octopus slowly grows to trust him, and the daily dramas and dangers of life under the sea.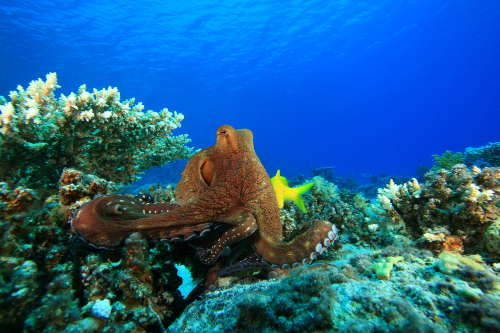 2 - The Blue Planet: A Natural History of the Oceans
An oldie but a goodie, this classic BBC documentary is an eight-part series narrated by Sir David Attenborough. Filmed over the course of several years by an award-winning team, this doco takes you on a journey to the depths of the ocean and features never-before-seen footage. 
3 - A Plastic Ocean
This award-winning documentary follows the four-year journey of two explorers showcasing 20 locations around the globe, including the five major ocean gyres. Their aim is to learn about how plastic pollution is killing our oceans and infiltrating our marine life.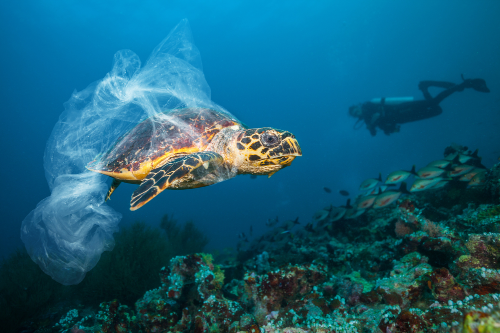 4 - Mission Blue
This 2014 documentary follows legendary oceanographer Dr Sylvia Earle on a quest to protect the ocean from pollution, overfishing and climate change. Mission Blue is uniting a global coalition to increase public awareness, access and support for a worldwide network of marine protected areas – Hope Spots. 
5 - Chasing Coral
Coral reefs around the world are vanishing rapidly. A team of divers, photographers and scientists set out on a thrilling ocean adventure to discover why and to reveal underwater mysteries to the world. From the director of Chasing Ice, this documentary is the result of more than 500 hours of underwater footage and is a must-watch.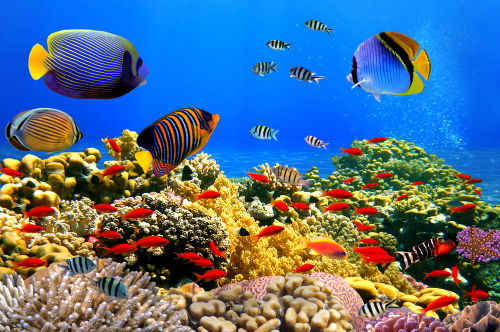 Thanks for keeping our oceans clean and forests green!
Pure Planet Club Team