Double Length 3 Ply Tree-Free Rolls (36 Rolls)
3-ply, tree-free, plastic-free toilet paper
Double length roll
300 sheets per roll
36 rolls per box
Made from renewable Bamboo
Get 10% off if you subscribe to one box or more for the life of your subscription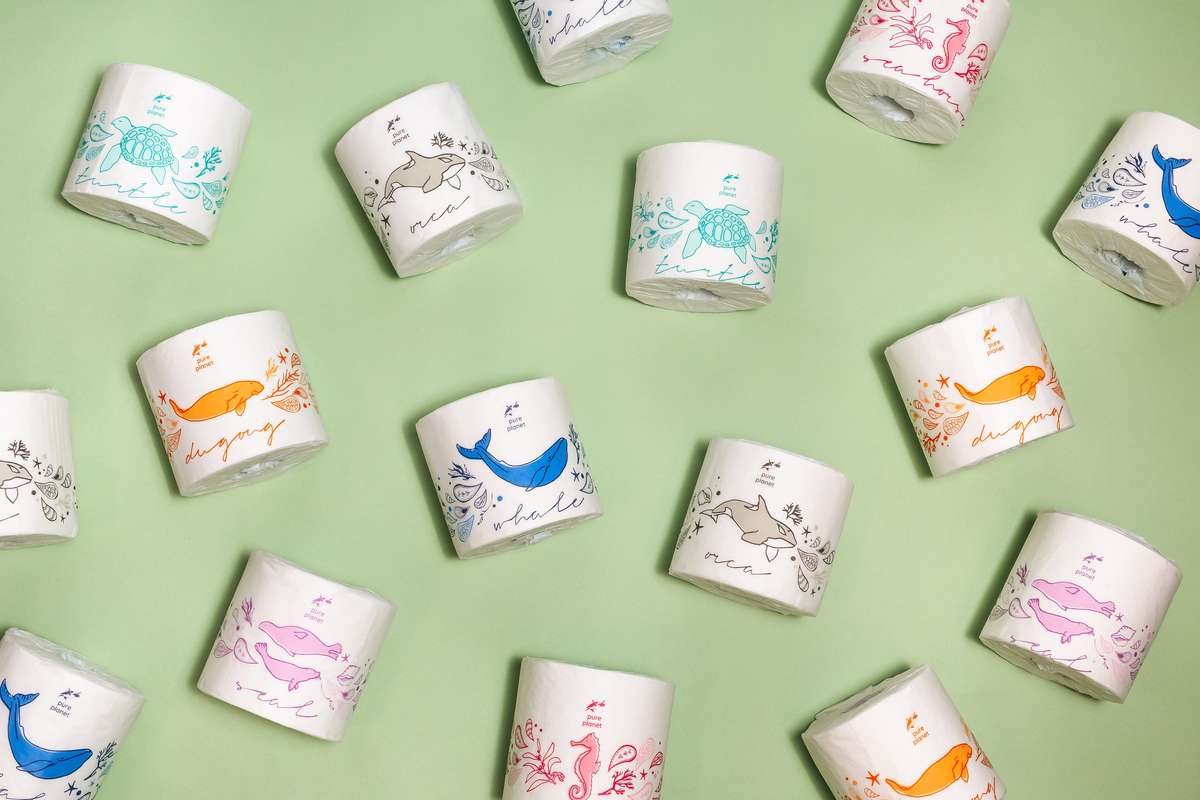 Our three-ply Toilet Paper is 100% plastic-free and tree-free, and is made from renewable bamboo.

The reason we chose bamboo is because it's the fastest-growing plant on the planet, reaching its maximum height in just four months, making it the most renewable source of material available.

Apart from being good for the environment, our toilet paper is a great choice for your family and home, as it's soft, strong and very long. Our toilet paper is RV and septic-safe, BPA-free, recyclable and biodegradable. Plus it's vegan-friendly and cruelty-free.

The beauty of it is that you can subscribe to regular
deliveries and never have to think about buying toilet paper again – all while helping the environment.
More great products from Pure Planet Club
Customer Reviews
02 May 2021
Maureen R.

Australia
Great that it cleans us while looking after the planet
Its not quite as soft as I'm used to but its fine. I dont like that each roll is individually wrapped.
01 May 2021
Andrea L.

Australia
Soft on your skin and the environment
Having it delivered is convenient. We never run out. I like that the rolls are not wrapped in plastic. Plus they are so pretty you can just leave them out in guest bathroom.
01 May 2021
Roslyn W.

Australia
I'm Excited
Fabulous product and as we have a home sewerage treatment plant the people who service it are saying it's working perfectly as its a eco friendly product.
01 May 2021
Linda P.

Australia
Pure Planet ***** are the best.
These are the best *****. Strong, soft, and kind to the environment. What more can we ask?
01 May 2021
Annie A.

Australia
Great
Happy with the change, when my next order due.