This month on the blog we share some super easy tips for reducing waste in the heart of your home – the kitchen. From growing your own food to buying 'ugly' fruit and veggies and learning to preserve, there are myriad ways to reduce your ecological footprint at home. You can find out more here. 
Five feel-good eco news stories 
While 2020 has been a tough year, and some of the steps we've taken to reduce waste and protect the environment may have taken a back seat, the good news is there are still exciting initiatives and positive news stories. Here are some of our favourites:
1 - New super-enzyme 'eats' plastic bottles

Scientists at the University of Portsmouth, UK, have engineered a new super enzyme that 'eats' plastic up to six times faster than other oil-eating enzymes. Plastic and oil-eating enzymes are not new, but this advancement combines two mutant varieties that have much faster digestion than others.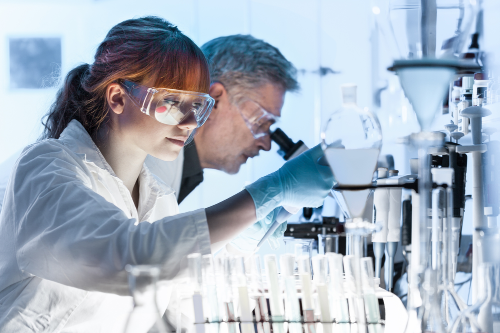 2 - Australian 'vertical garden' will have more than 20,000 plants
A residential tower in Australia called Urban Forest is set to take green living to new heights. The 30-story high-rise planned for South Brisbane will be covered in a 'vertical garden' of over 20,000 trees and plants, more than five times the greenery found in a nearby park.
The eco-masterpiece from Sydney-based architect Koichi Takada includes 382 apartments, with stepped facades and extended balconies. 
3 - The five 'extinct' species that have made a comeback
Five species that were once considered extinct have now been 'rediscovered'. The elephant shrew, terror skink, Cuban solenodon, Bermuda petrel, and Australian night parrot have all made a comeback. These animals are known as 'Lazarus species' for their so-called return from the dead. While they may be not thriving, they are surviving, possibly because they are good at hiding or live in remote areas.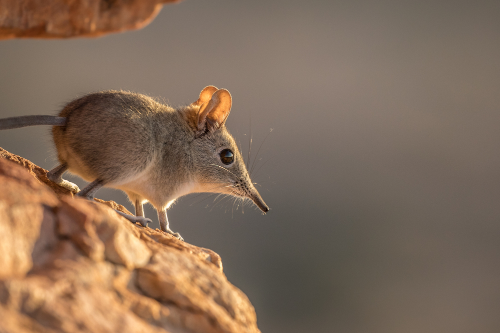 4 - Swedish grocery store price goods based on carbon footprint
Swedish food brand Felix has opened a climate-conscious store that will guide buyers to make informed decisions when buying food. In the newly opened store, items are priced based on their carbon footprint. To help buyers understand the impact of their choices on the environment, products will be bought using carbon equivalents currency (CO2e). The store has allocated each customer a weekly budget of 18.9kg CO2e. This means that customers will have to choose foods carefully, avoiding options with higher carbon footprints so they don't blow their budgets.
5 - Countries recommit to new biodiversity targets
Sixty-four countries worldwide have pledged to reverse the destruction of nature after missing biodiversity targets. The commitments, announced days before the UN Biodiversity Summit in New York, include eliminating plastic pollution in the world's oceans by 2050 and incentivising banks and businesses to value the natural world. While the success of the plan would be greater if global heavyweights such as the US, China, India and Russia signed on too, it's a strong and positive start.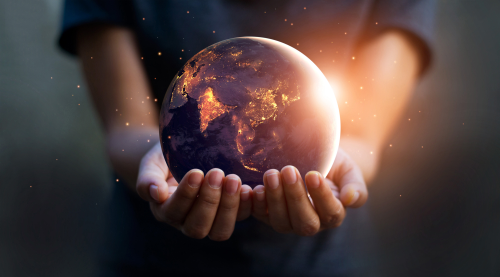 For more good news about the environment, visit https://happyeconews.com/ 
"The difference between animals and humans is that animals change themselves for the environment, but humans change the environment for themselves." – Ayn Rand
Thanks for keeping our oceans clean and forests green!
Pure Planet Club Team